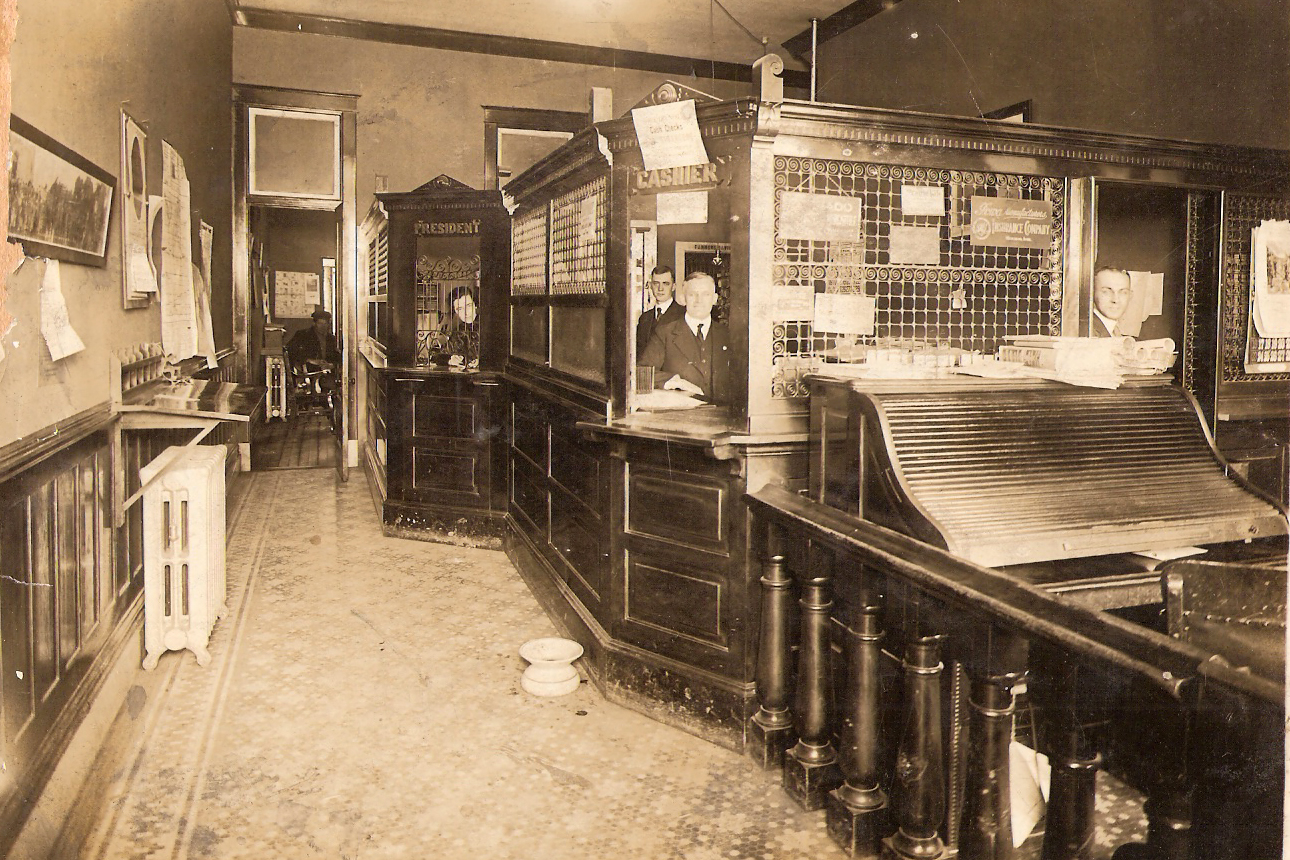 The following links may be useful in your local genealogy searches:
Roland Record - Digital archives for the Roland Record newspaper provided by the Iowa Department of Cultural Affairs.
For free access to the Roland Record, click on the link above, which will take you to the Iowa Department of Cultural Affairs website. From there, scroll down to the "Manuscripts, Newspapers, Photographs & Documents" section, and click on the NewspaperArchives Iowa Database which will take you to the NewspaperArchive website. Click on Advanced Search and fill in Country, State, and City, and then search using your criteria (ie keywords, names, dates, etc.)
Roland Cemetery - Contains information about the local cemetery, as well as a map to help find specific graves. Information about the person buried in each plot and a picture of the gravestone is also included.
Story County, Iowa GenWeb - Contains links to individual databases with Story County genealogy information.